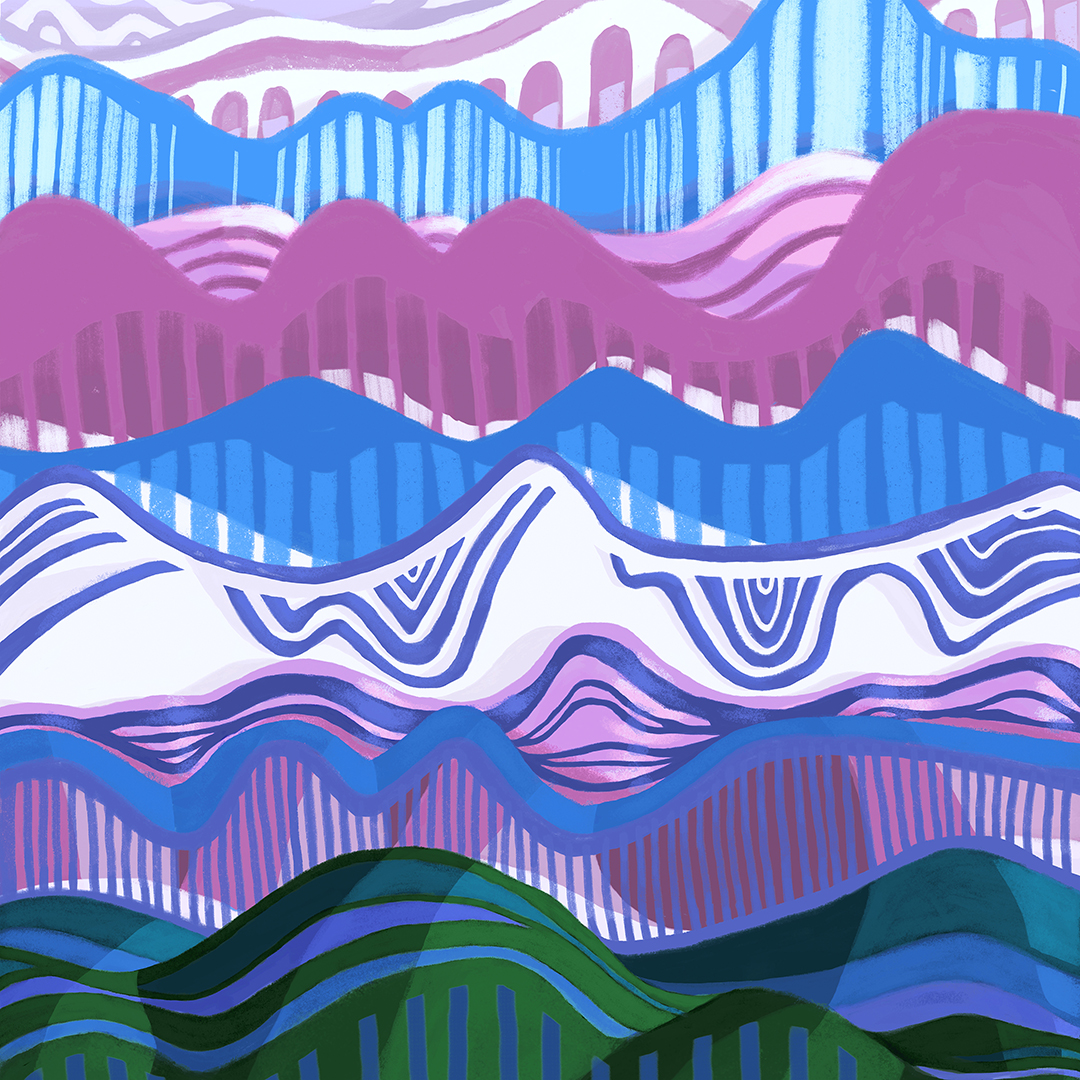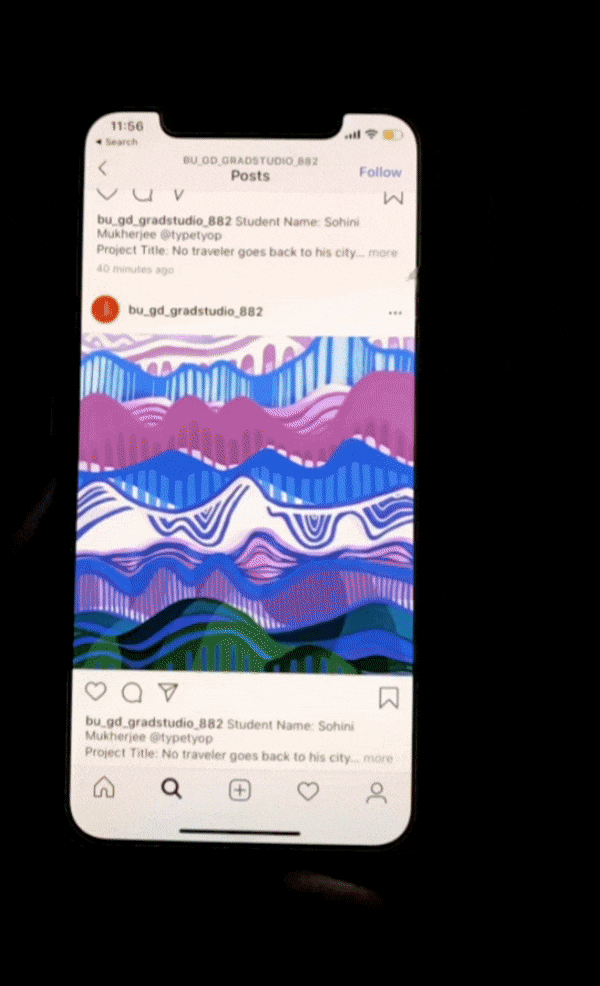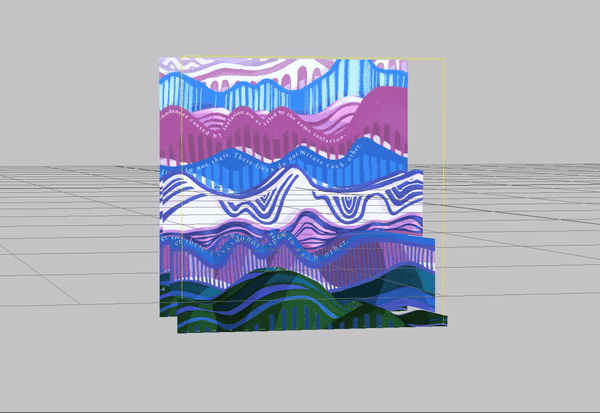 Just beyond a mountain, just beyond a river lies a different life. Yet these lives do not speak to each other. These lives do not share. These lives do not nurture each other. The abundances caused by isolation are stifled by the same isolation.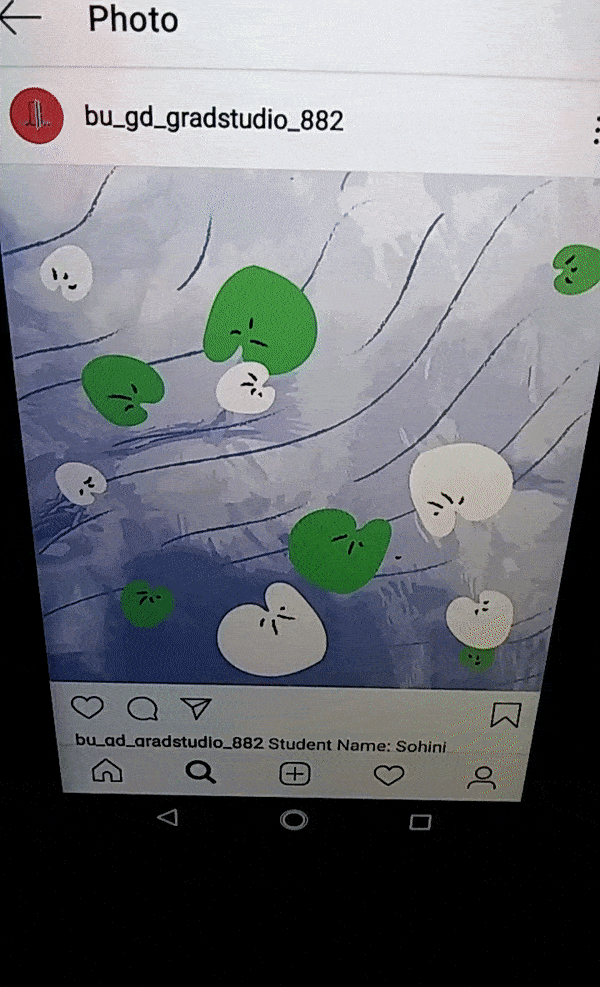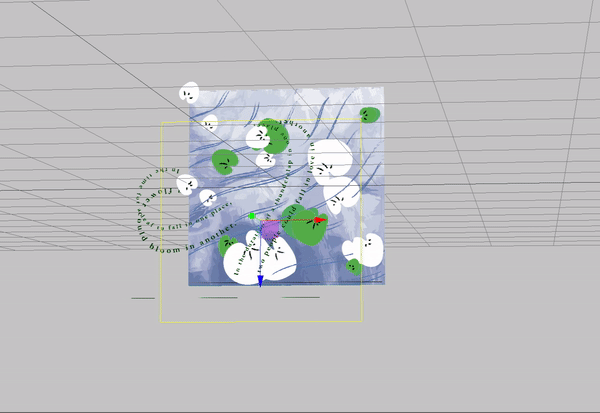 In the time for a leaf to fall in one place, a flower could bloom in another. In the duration of a thunderclap in one place, two people could fall in love in another. In the time that a boy grows into a man, a drop of rain might slide down a windowpane.
Time flutters and fidgets and hops with these birds. The catchers delight in the moment so frozen but soon discover that the nightingale expires, it's clear, flutelike song diminishes to silence, the trapped moment grows withered and without life.